UTILIZE THE BLUEPRINT OF YOGA TO DISCOVER YOUR INHERENT JOY!
Private or studio classes, athletic cross-training, local and international retreats and in-depth yoga teacher training.
YOUR YOGA HOST WITH THE MOST! PIPER IS PASSIONATE ABOUT HER PROGRAMS AND HER VISION.
She has found a way to mix her two favorite things: awe inspiring exotic locations and yoga and further, a way to share them with others to inspire, find peace and most importantly have fun!
SOMETIMES YOU JUST NEED TO CHANGE THINGS UP, PEACE OUT AND EMBARK ON THE ADVENTURE OF A LIFETIME.
Local and international retreats and teacher-trainings, in dream like settings all over the planet.
TEACHER TRAINING
Shift your life in a 200-hour teacher-training program. Graduates may register with the Yoga Alliance as a RYT-200 and start nama-slaying in the classroom.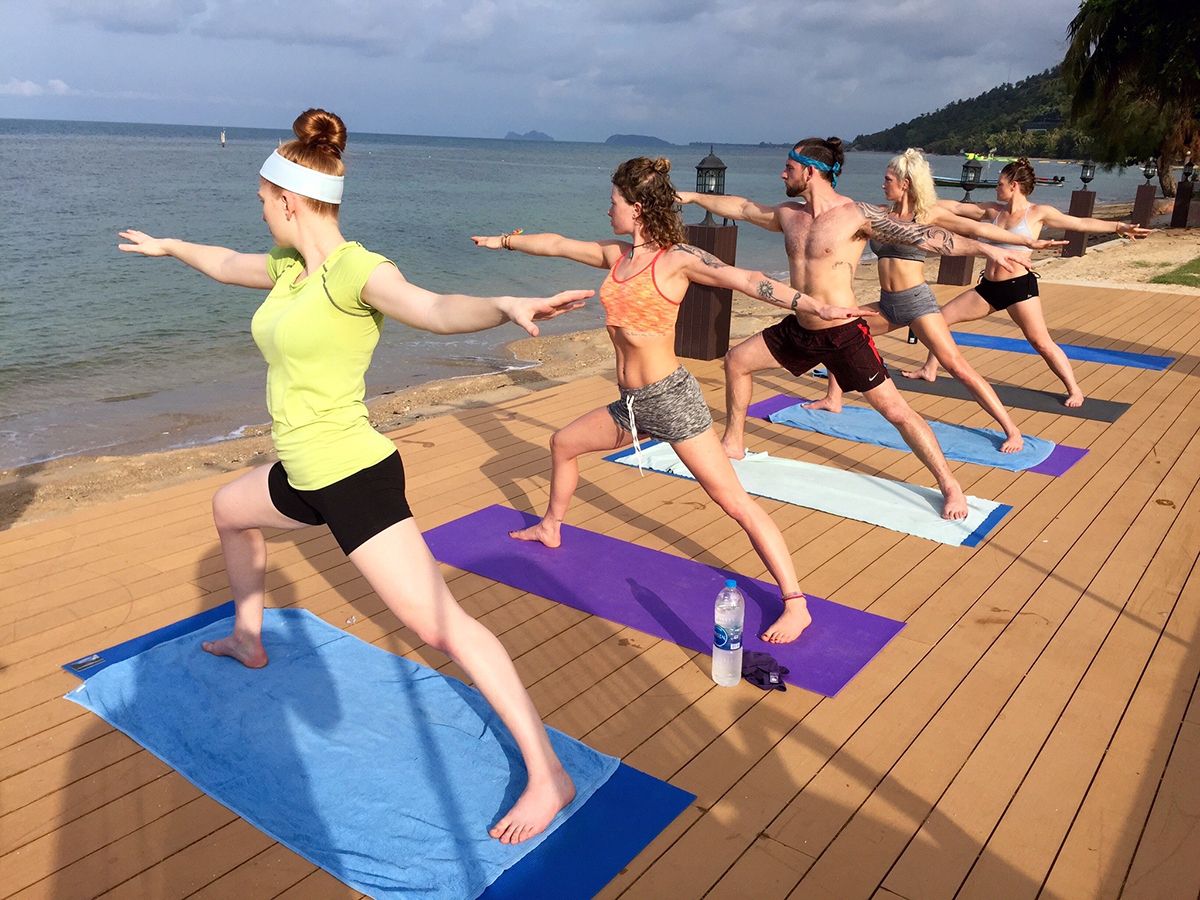 RETREATS
Sometimes you just need to peace out…become a Global Soul on one of our local or international retreats.
CLASSES AND WORKSHOPS
Get down dog with a group yoga class, private instruction, athletic cross-training or workshop fun!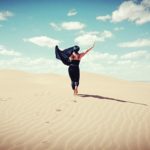 Join the Global Soul Squad for this once in a lifetime adventure through Marrakech and the Moroccan Sahara Desert. In this 7 day/7 night retreat we will travel daily in a convoy through the old caravan trade routes in the southern loop of Morocco....
ASHLEY GOO
Training Graduate
"This program was transformative. It provides such a wealth of knowledge for the students as well as physical and practical application of the practice. I have and will continue to highly recommend this program to anyone interested in learning to teach yoga. What I took away from this training changed my life forever."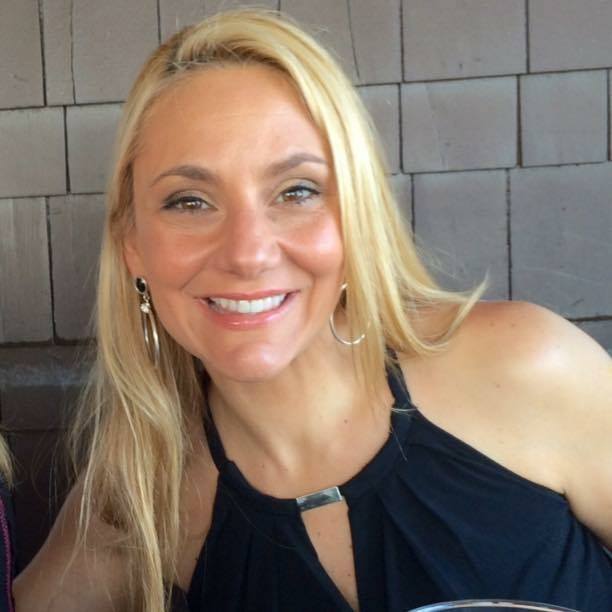 GIMENA MAZZETTI
Training Graduate
"This program was extraordinary and life-transforming. Piper Sandifer is an experienced teacher and leader that has created a top-notch program for instructors. She is professional and cares about her students with all her heart and soul. The content of the program, the practice opportunities and rich experiences in and out of the classroom all completely exceeded my expectations."
ELAINE OLOFSSON
Training Graduate
"Piper Sandifer is SO committed to her students. She has such a passion not only for yoga, it's philosophies and history, but for teaching this to others in a beautiful, down to earth way. I felt I was learning from a true sage in a safe and loving environment."