**COMPLETED** CARAVAN INTO THE BEYOND: MOROCCO YOGA RETREAT March 18-25,2022
Join the Global Soul Squad for this once in a lifetime adventure through Marrakech and the Moroccan Sahara Desert. In this 7 day/7 night retreat we will travel daily in a convoy through the old caravan trade routes in the southern loop of Morocco. Experience 4 cities: Marrakech, Agdz, Erg Chegaga and Quarzazate…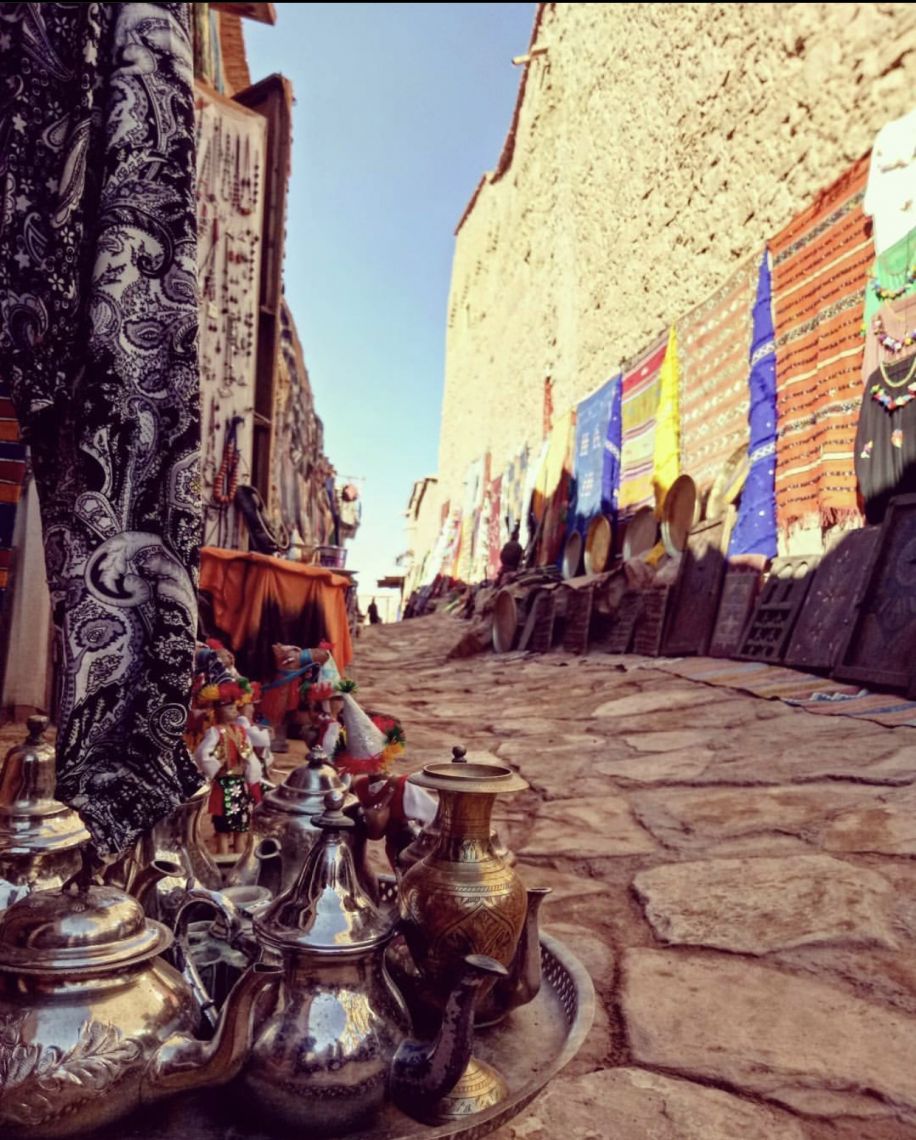 DATES: MARCH 18 – 25, 2022
HOST: Piper Sandifer plus amazing guest teachers 
Join the Global Soul Squad for this once in a lifetime adventure through Marrakech and the Moroccan Sahara Desert.
!!!!!This is NOT YOUR TYPICAL YOGA RETREAT!!!!!!
In this 8 day/7 night retreat we will travel daily in a convoy through the old caravan trade routes in the southern loop of Morocco. Experience 4 cities: Marrakech, Agdz, Erg Chegaga and Quarzazate – with the peak being 2 nights GLAMPING in the Saharan Desert. These are permanent tent-like structures in the highest dunes of the desert with showers and toilets and everything nice!
There is WAY too much amazingness about to go down to sum up in a paragraph- but a few include camel rides out to watch the sunset from the highest peak in the desert, visit the ruins of the Kasbah Ait Ben Haddou (backdrop to multiple Hollywood hitters like Gladiator and Game of Thrones), stroll the famous souks/markets of Marrakech, daily yoga along the way and the ultimate international road trip that will forever be burned into your heart and surely among your favorite memories of LIIIIIFFFFEEEEEE.
**Note: This is a travelling adventure retreat – each day we will travel to a new city/site and stay in a different riad (traditional Moroccan hotel). The last two nights will be based at one location in Marrakech.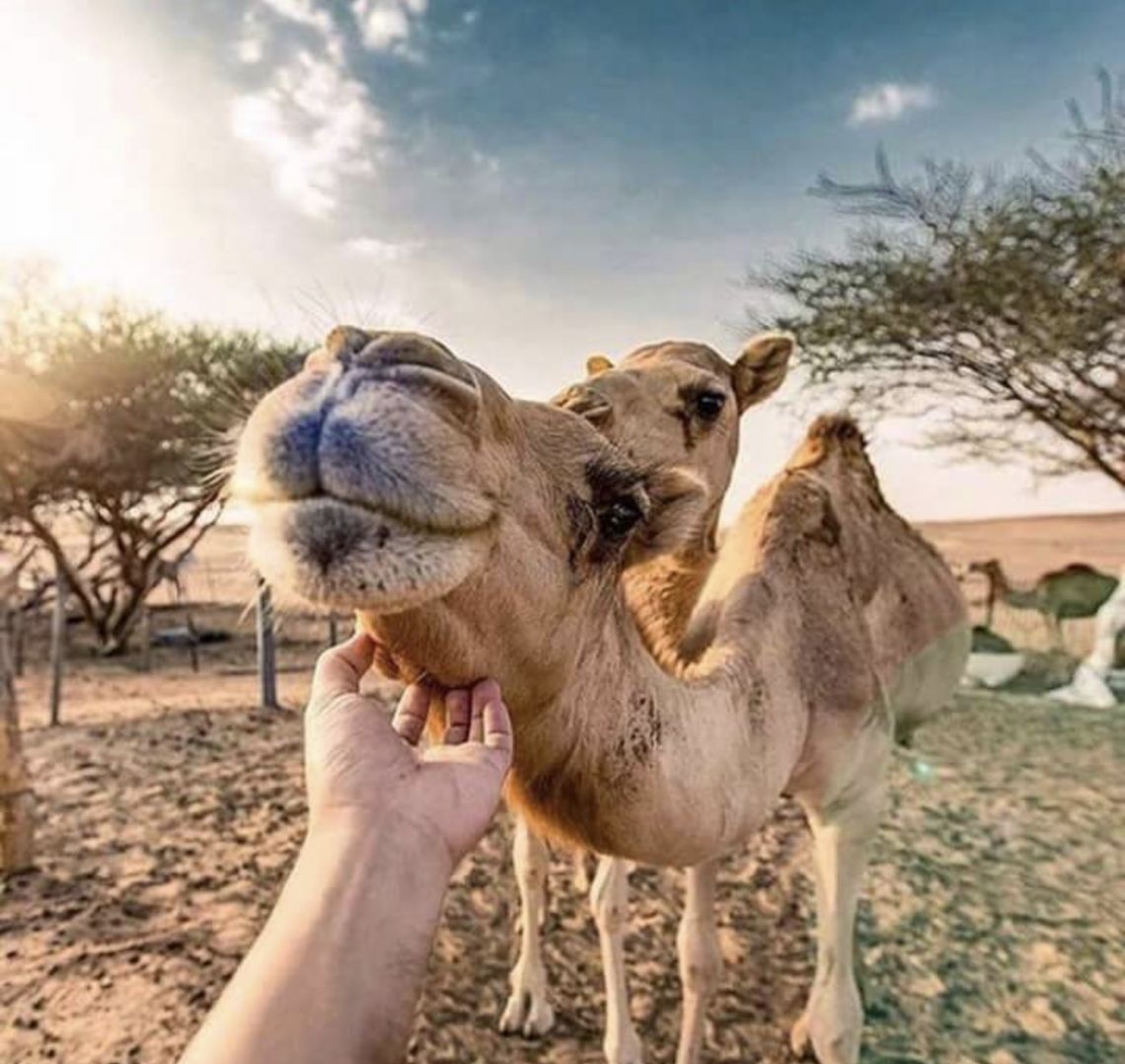 INCLUDES:
2 airport transfers from Marrakech to hotel
7 nights accommodations
2 meals per day – breakfast & dinner
1 local guide
Privatized 4×4 transport (3-5 people per car)
Yoga Equipment provided
1-2 Daily Yoga practices

PRICING:
$2250 per person double/triple occupancy
$2700 single occupancy

PAYMENT SCHEDULE:
$500 deposit to secure your spot
50% of total due by December 15, 2021 
(an additional $625 on top of deposit due to equal half paid of $1125 for double/triple occupancy)
100% of total due by February 15, 2022 (an additional $1125 for double/triple occupancy)
**Please note ALL payments are non-refundable as they are immediately put to use to lock in our various locations and excursions.**
PAYMENT PROCESSING:
Venmo @globalsoulyoga is preferred
Zelle at 253.468.2664
Cash
Check made payable to Global Soul Yoga
Let's go explore and create the memories of a lifetime!