*COMPLETED* Discover retreat, Rosyln Washington May 5th-7th 2017
The DISCOVER retreat at the Suncadia luxury lodge is situated on 6,400 majestic acres of forested mountain landscape, sun-dappled meadows and rushing rivers and is adjacent to Rosyln, WA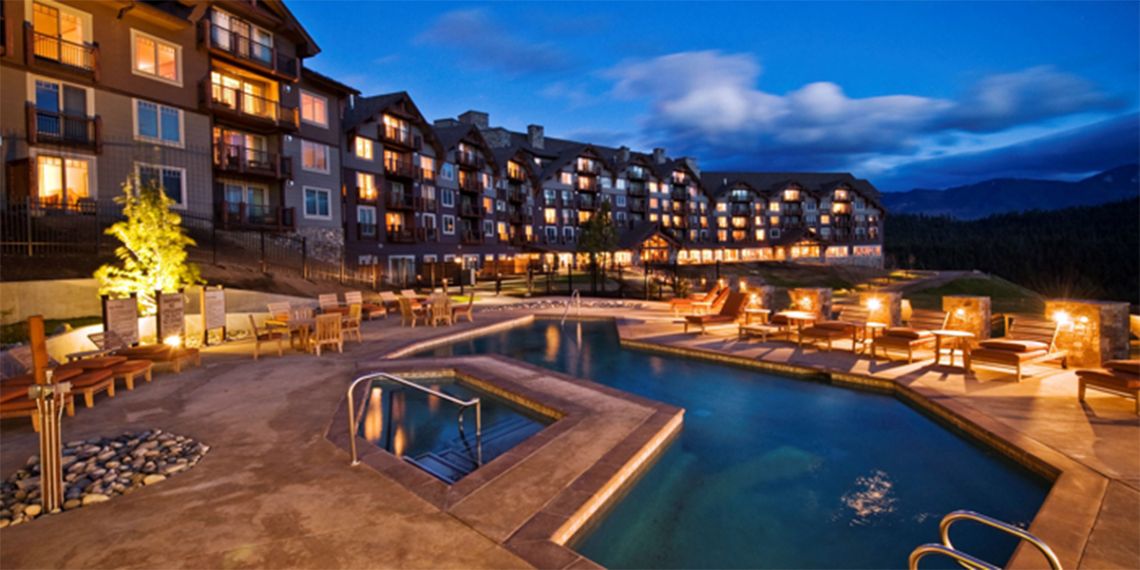 DISCOVER Retreat
The DISCOVER retreat at the Suncadia luxury lodge is situated on 6,400 majestic acres of forested mountain landscape, sun-dappled meadows and rushing rivers and is adjacent to Rosyln, WA. You will enjoy an all-inclusive stay with fresh cuisine, four exclusive yoga sessions and an unbeatable group to relax and get away with. Hike or bike in the beauty of the Wenatchee National Forest, golf or swim your afternoon away, or melt with an amazing spa treatment at this premier mountain resort in Washington State. It's the perfect mini-vaca just hours away from Seattle!
DATES: May 5 – 7, 2017
INCLUDES:
-2 nights at Suncadia full service luxury lodge
-Fine cuisine: Friday dinner through Sunday breakfast
-4 exclusive yoga sessions
-Resort Fee included
OPTIONS:
Single $1180 p/p
Double $795 p/p
Triple $700 p/p
Quad $610 p/p

For more information on how to join or questions please just reach out!!