**COMPLETED** Global Soul Yoga 200-hour Teacher Training, May – Sept, 2020, Hosted by Elev8 Yoga Federal Way WA
Global Soul Yoga provides a world-class training program that won't just equip you to teach a yoga class, it will shift your life! Join Piper Sandifer, Academic Director, and a multitude of guest teachers for this 8-weekend exploration into yoga philosophy, physiology, anatomy and worlds beyond…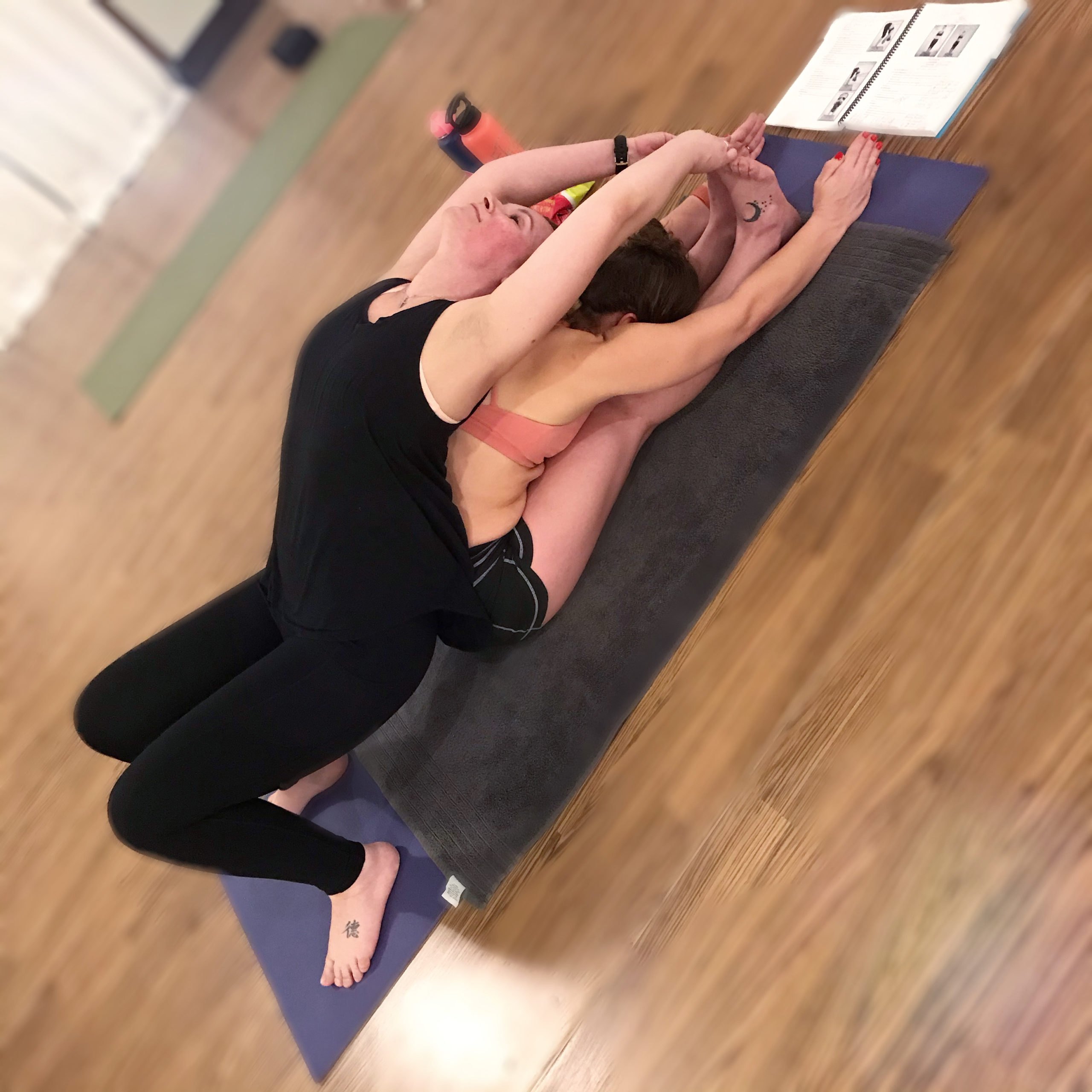 Global Soul Yoga 200-hour Teacher Training
Global Soul Yoga provides a world-class training program that won't just equip you to teach a yoga class, it will shift your life! Join Piper Sandifer, Academic Director, and a multitude of guest teachers for this 8-weekend exploration into yoga philosophy, physiology, anatomy and worlds beyond. This experience is sure to inspire and uplift students who wish to expand their yoga education and deepen their practice, as well as those who wish to earn their 200-hour certificate and start teaching!
DATES: May 31 – September 13, 2020
8-weekends 
Saturdays & Sundays 
First 5 weekends consecutive:
Weekend 1: May 30/31
Weekend 2: June 6/7
Weekend 3: June 13/14
Weekend 4: June 20/21
Weekend 5: June 27/28
Last 3 weekends once per month:
Weekend 6: July 11/12
Weekend 7: August 15/16
Weekend 8: September 12/13  
TIME: 8am – 6pm
LOCATION: Elev8 Hot Yoga
2000 S 314th St
Federal Way, WA 98003
INVESTMENT: $3450 total tuition
$500 non-refundable deposit to secure spot
Payment may be made up until 2 weeks before training starts
NEXT STEPS – We want to connect with you!
 Hosted at: www.elev8hotyoga.com
LINK COMING SOON…click here to purchase (you will be directed to Elev8's online Mindbody store) Once redirected click the "Sign Up Now" button under your desired Teacher Training event!