Crowns Camp Session 1, Girls Ages 7-12, July 13 – 17, 2020, Snoqualmie, WA
Let the fun begin in this kids camp geared all around yoga and mindfulness. We love pouring into our youth with these tools that will last a lifetime in fun and exciting ways!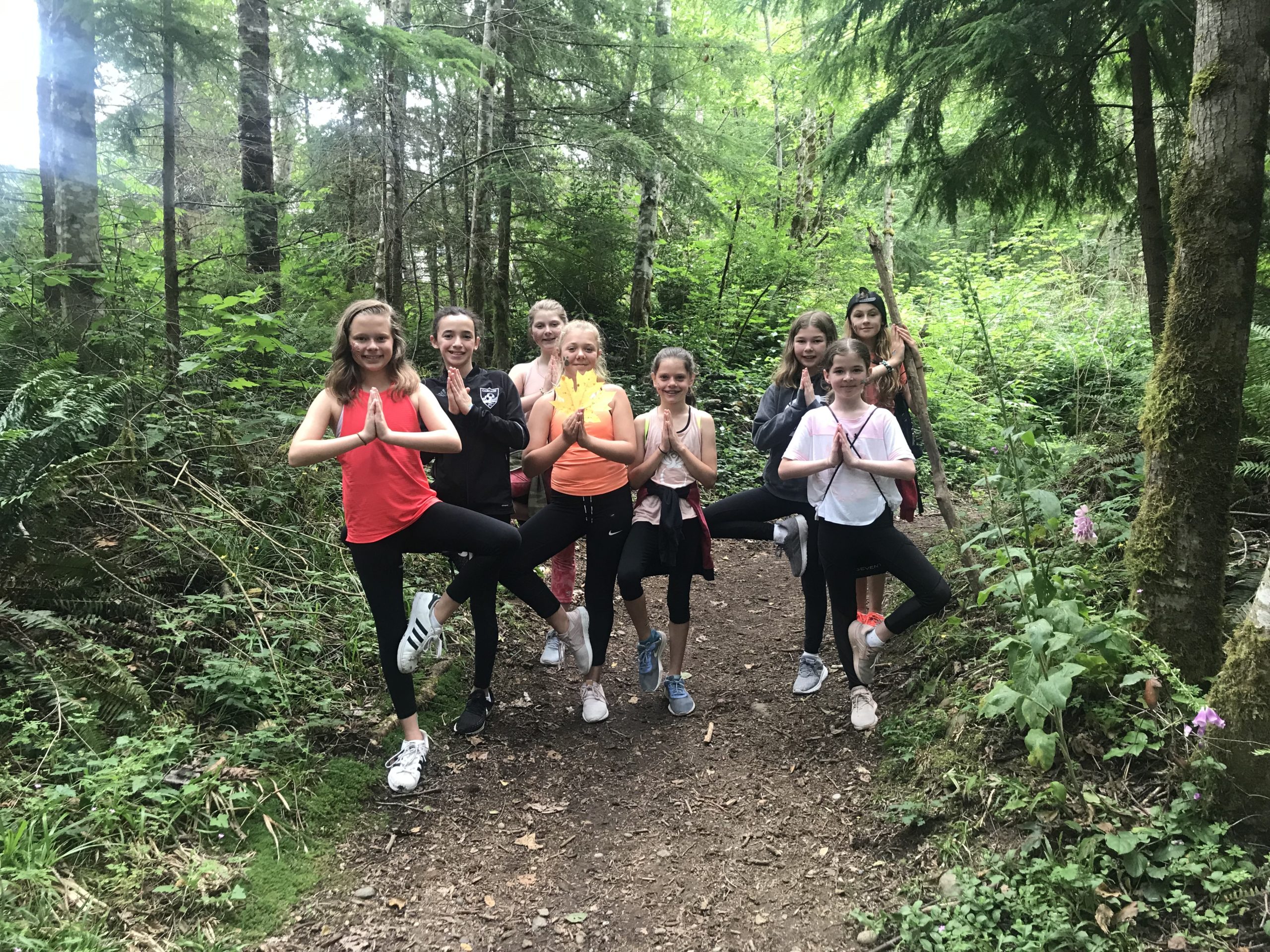 CROWNS CAMP 
In this girls only camp, lessons of self acceptance, self care and the importance of our roles in the world will be woven in through days of yoga, both indoors and outdoors. We will float in aerial swings, craft meaningful creations and build memories to last a lifetime.
GIRLS AGES: 7 – 12  
LED BY: Piper Sandifer, founder of Global Soul Yoga and the beautiful Brandi Cohen, founder of Pineapple Life Studios   
DATES: July 13 – 17, 2020, Mon- Fri (daily)  
TIMES: 12:30PM – 3:30PM   
LOCATION: Snoqualmie, WA
Pineapple Life Yoga Studio
7725 Center Blvd SE
Snoqualmie, WA 98065 
INVESTMENT: $325 for the week
$75 daily drop in
(15% discount applies for Pineapple Life membership holders)
 REGISTER (space limited to 25 participants):  
CLICK HERE TO PURCHASE – You will be redirected to Pineapple Life's Mindbody System
Call Pineapple Life Studios at 425.908.9030
In studio at Pineapple Life