**COMPLETED** Caribbean Yoga Cruise: Sails June 8, 2019
Great things must continue…beyond happy to partner again with Costco Travel and Celebrity Cruises for a Caribbean Yoga Cruise. Enjoy 7 nights aboard the Celebrity Equinox sailing through some of the world's most visually stunning landscapes, all while centering with wellness activities…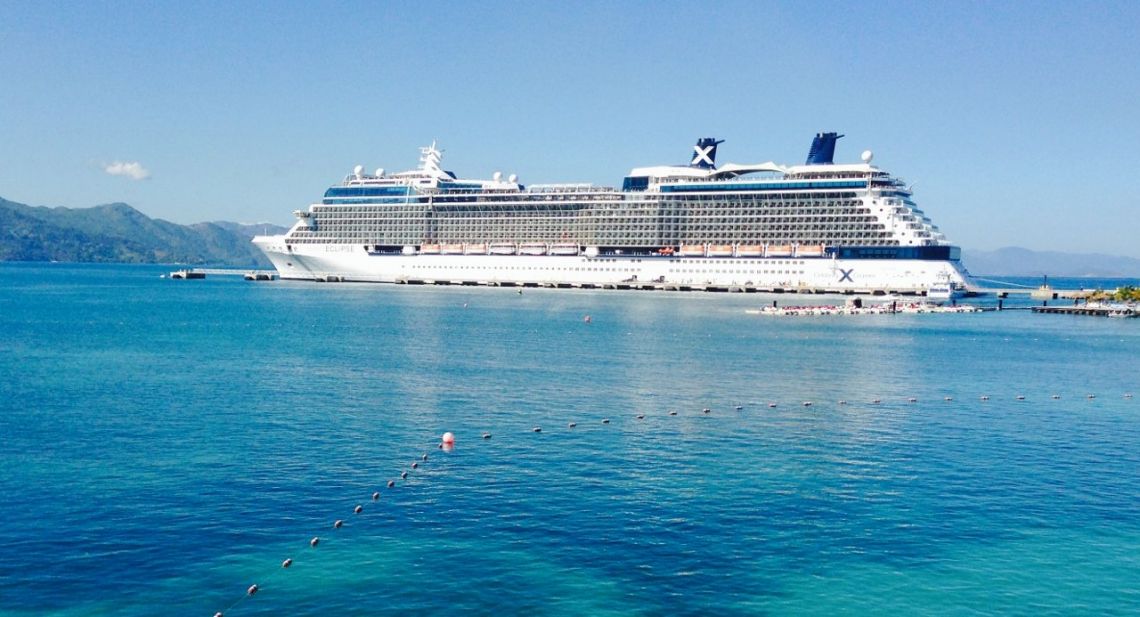 Great things must continue…beyond happy to partner again with Costco Travel and Celebrity Cruises for a Caribbean Yoga Cruise. Enjoy 7 nights aboard the Celebrity Equinox sailing through some of the world's most visually stunning landscapes, all while centering with wellness activities during at-sea days. This dream vacation is paired with energizing yoga classes, grounding guided meditations and a wellness workshop – all perfect for anyone of any level of practice!
Leave the main port of Fort Lauderdale to explore the ports of San Juan, St. Thomas, Punta Cana and Nassau – and expect more than just beaches – dive the bright coral reefs, climb waterfalls, play golf on lush green courses, swim with dolphins or seek out ancient ruins – all with exclusive yoga and wellness events with host Piper Sandifer – it can't get much better!
HOST: Piper Sandifer
This event is EXCLUSIVE to Costco Members and it will sell out!
BOOK: directly through Costco Travel – click the link below to be redirected to the Costco Travel website.